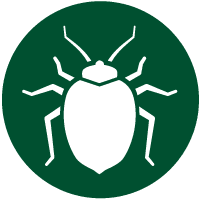 Bed Bug Control
Using science to find your solution. Experience to do the job right.
Bed bugs are infesting commercial facilities like hotels, housing authorities, colleges, apartments, and hospitals, just to name a few. At Graduate Pest Solutions our commercial bed bug team implements a 3-part plan to assess, detect, and correct with appropriate treatment options.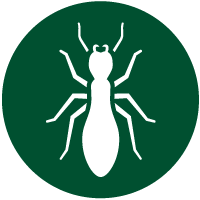 Termite Elimination
No queen. No colony. No problem.
Termites cause more than $5 billion in damage per year in the United States alone. Unfortunately, many commercial facilities are infested, but no one knows until it's too late. Our team of Termite specialists will inspect your property for signs of termites to determine if they are present and prescribe the best treatment plan to eliminate them from your facility.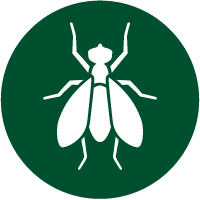 Fly Control
Commercial kitchens, warehouses, distribution centers, and many other areas are susceptible to fly problems. Let Graduate guide you in proper sanitation, structural exclusions, fly light placement and more. We can help you avoid the risk of contamination and the spread of diseases and bacteria resulting from flies.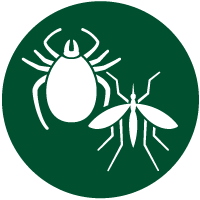 Mosquito & Tick Control
The threat of tick and mosquito-borne illnesses and diseases is a risk you simply cannot take when it comes to protecting your employees and customers. Call the experts at Graduate Pest Solutions today to discuss the treatment methods and options to reduce mosquito and tick populations around your commercial property.
We can help!
Schedule a Free Pest Management Assessment with our Commercial Team Leader today