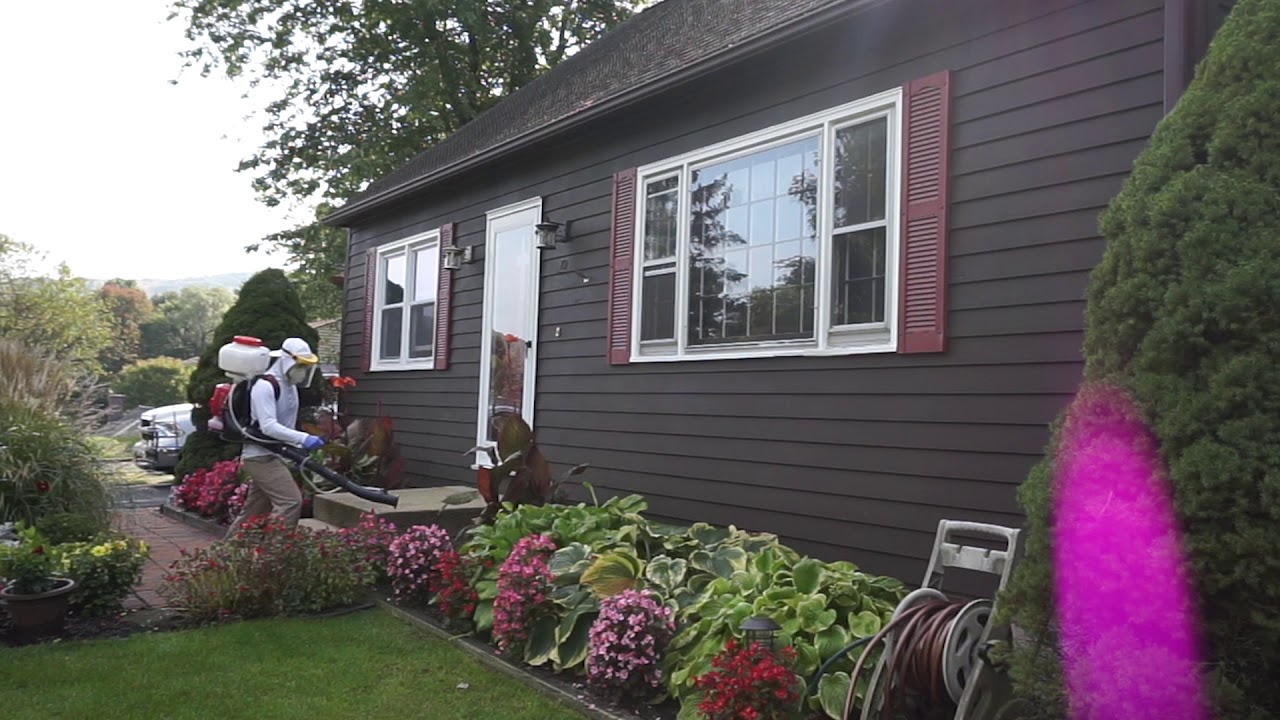 Create a Comfortable and Healthy Property
The Graduate Mosquito & Tick Reduction Program provides five scheduled treatments to help prevent disease-carrying insects from infesting your property. Your tech will visit and treat your property from May to October—when you need the protection the most.
Watch this clip from our interview series with Ira Bryck to learn more!
Green Solutions That Are Safe and Effective
Our natural blend of plant oils is very effective at reducing mosquito and tick populations on your property. They have the added benefit of leaving your yard smelling very pleasant!
Classic Solutions for Maximum Effectiveness
Graduate continues to offer our time-tested and approved solutions that leave little to chance. When the hazy, hot, and humid days of summer arrive and the mosquitoes and ticks rage (or rampage) this solution performs!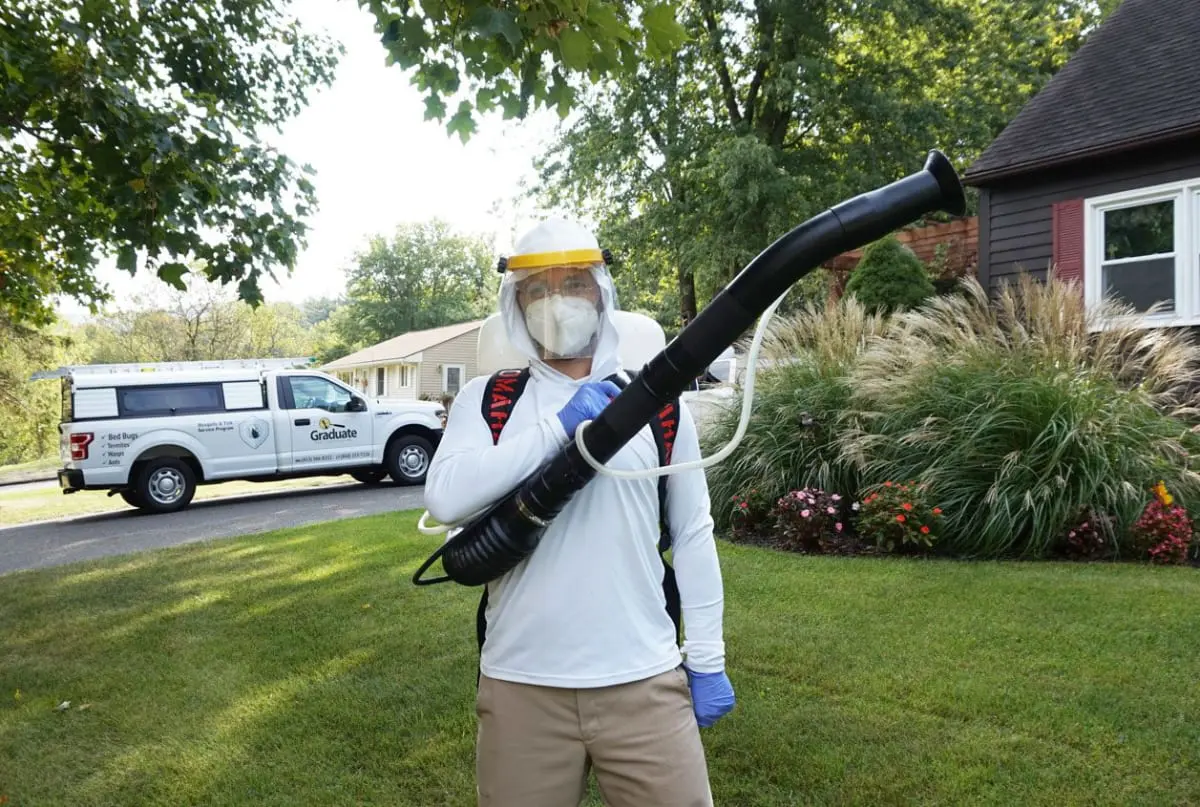 The Process
Our certified technicians will visit your home from May through October. Graduate will apply treatments to the perimeter of your property and home's exterior, reducing populations and creating a fun space for your family and friends.
But Wait... There's More!
Hear from the owners of Graduate Pest Solutions to see if their Mosquito and Tick Reduction Plan is right for you and your family.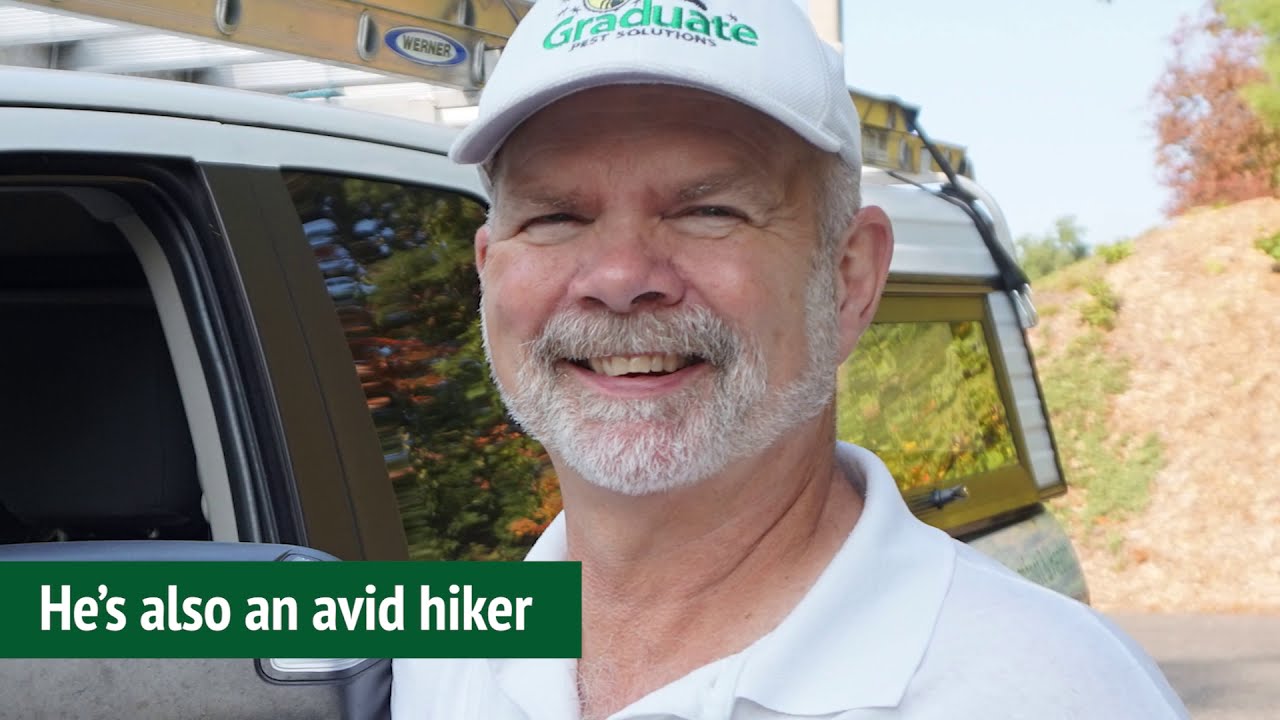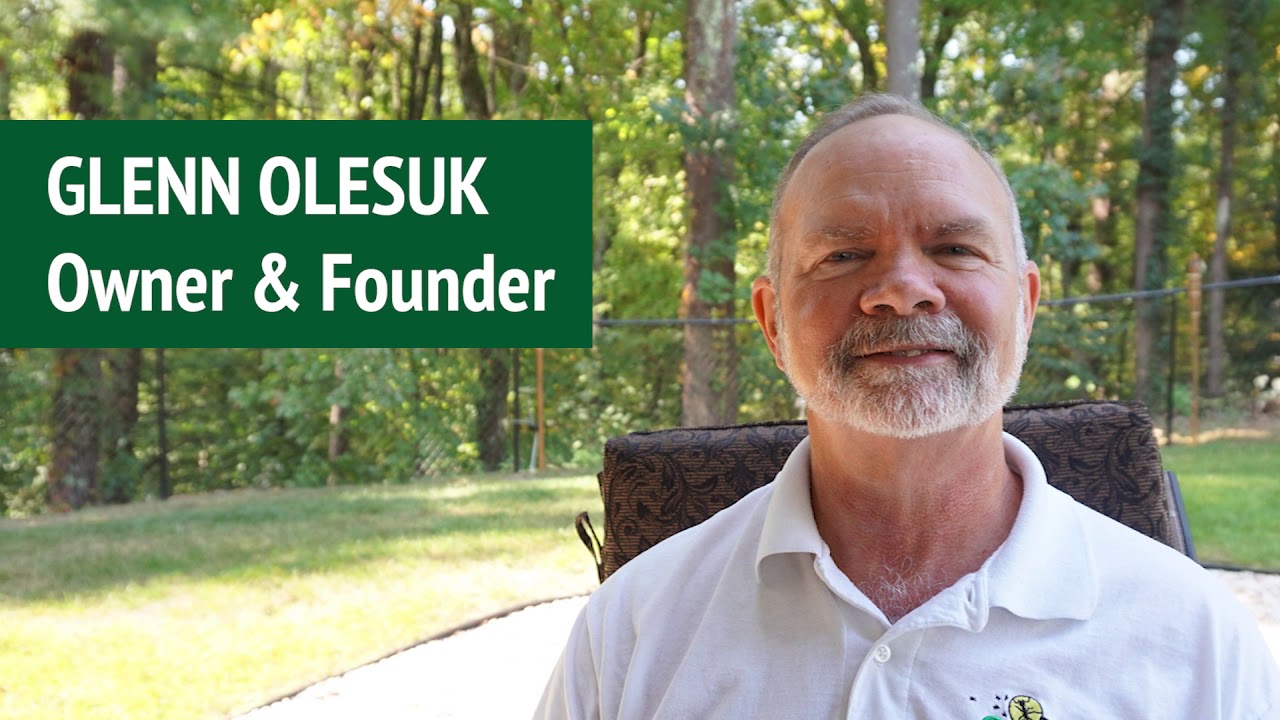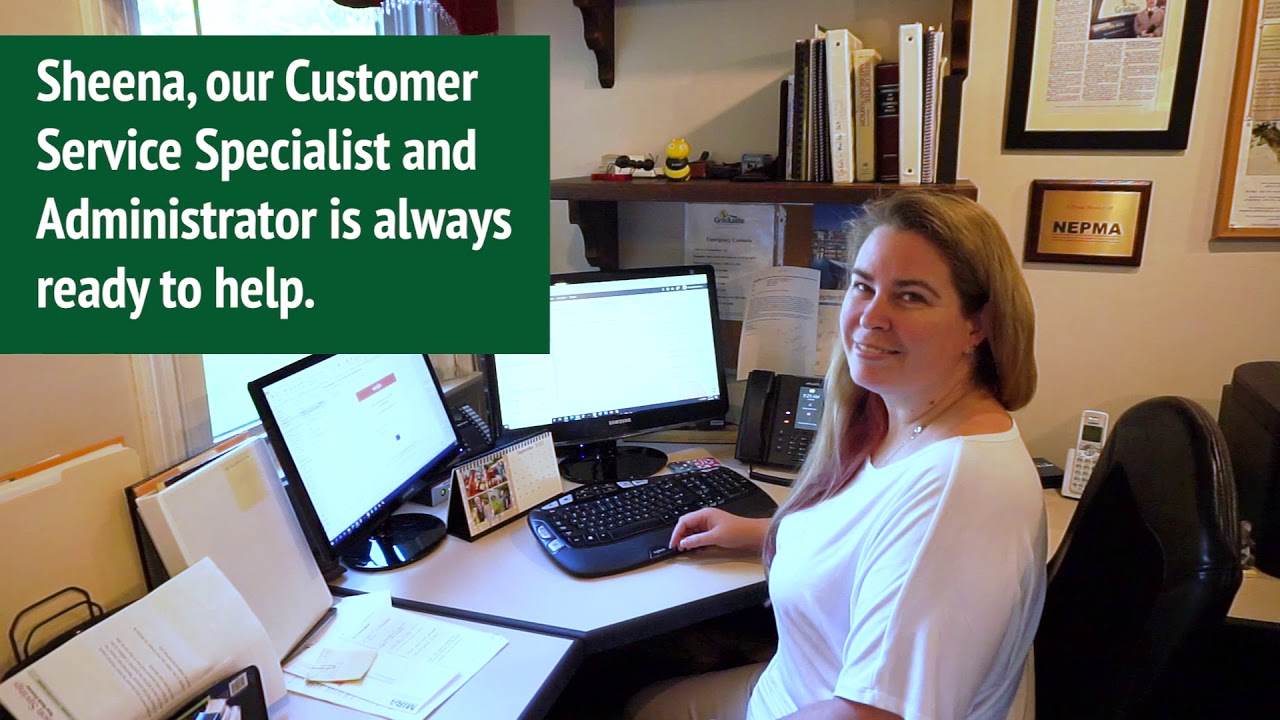 The People
All of Graduate's service technicians are state certified and have multiple years of experience providing pest solutions in Western Massachusetts and Northern Connecticut. You'll find our staff to be knowledgeable, responsive, helpful and friendly.